Stay Connected with the Green Organic Living Newsletter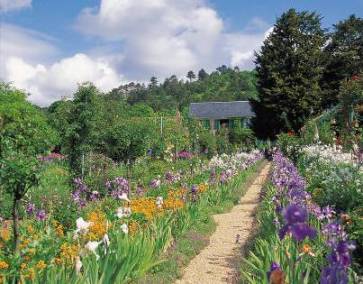 Keep in touch with everything going on at Green-Organic-World.com by subscribing to our monthly newsletter, Green Organic Living.
Inside you will find the latest site updates, green and noteworthy nature news, organic living tips, seasonal suggestions, and more.
As this site grows and expands, you will be able to keep up to date with it all and not miss anything! Just fill out the form below.