Organic Living Blog
Stay connected with all the latest Green-Organic-World.com updates, news and posts by subscribing to our blog.
The Organic Living Blog will alert you whenever there is new information on the site, and will keep you up to date on all the latest organic news. It will also let you know when the latest edition of our newsletter is available.
To subscribe to the Organic Living blog, simply right-click on the orange RSS button on the navigation bar to the left and then paste the URL into your RSS reader. You can also add the blog to your personal Yahoo, Google, MSN, Bloglines, or Newsgator pages for easy access. No email address required!
Organic Body Care Guide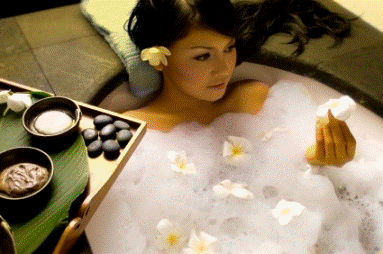 Organic body care labels can be misleading. Cut through the greenwashing and find out what to look for when shopping for organic personal care products with our handy guide.